How JobSocieties.com Works
Whether you need to fill one position or 100,
JobSocieties.com helps you reach the people you want to hire.
1. Post your job in 5 minutes
JobSocieties objective is to connect employer and employees in the professional line across Asia thru partnership with associates such as universities, accounting firms, human resource firms, public relation companies, industry association connecting businesses.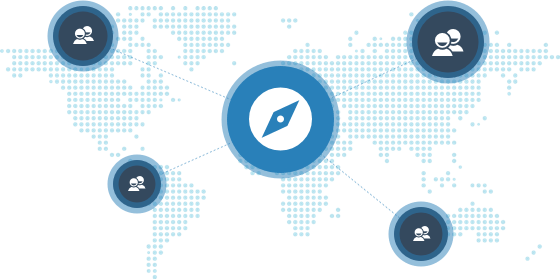 2. Manage your candidates
You'll receive applications via email. You can also manage jobs and candidates from your Indeed dashboard.
Review applications, schedule interviews and view recommended candidates all from one place.
3. Find the right fit
Update your job description or budget any time to drive more people to your jobs and convert them to apply.
Attract best-fit talent with your free Company Page, or find the exact candidates you need by searching on Indeed CV.